[två]
.

TVÅ | FOR FAMILY AUDIENCES

In the Circus show [två] (two), physical meetings between the Pair Acrobats Henrik and Louise become dreamy tableaus. The spectator is drawn into suggestive imagery, which makes the brain's association center sparkle.
It's poetic, skillful, and fun.
The performance is inspired by the paintings and drawings of childhood memories, by the visual artist Lars Agger. Through a fragmented storytelling, like our childhood memories, things we remember as very big can suddenly feel very small, and for a short moment transform into an eternity.
Henrik and Louise have worked together since 2001. Their heartfelt interaction, and close contact with the audience, characterizes the performance.

INFORMATION
Playtime: 40 min
Ages: 4+ years and up / family audiences
Stage size: 5 x 5 m
Height: 5 m.
For more information and technical rider please contact us through:
info[at]acrobalance.com
With support from: Kulturrådet, Region Stockholm, Stockholm stad

.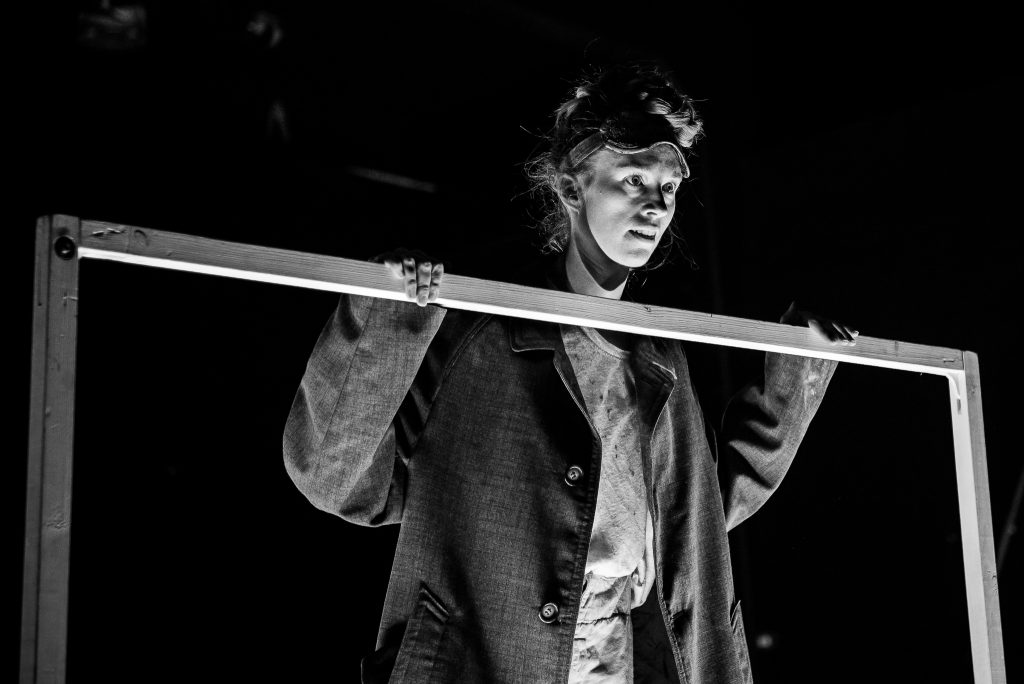 .