About
.w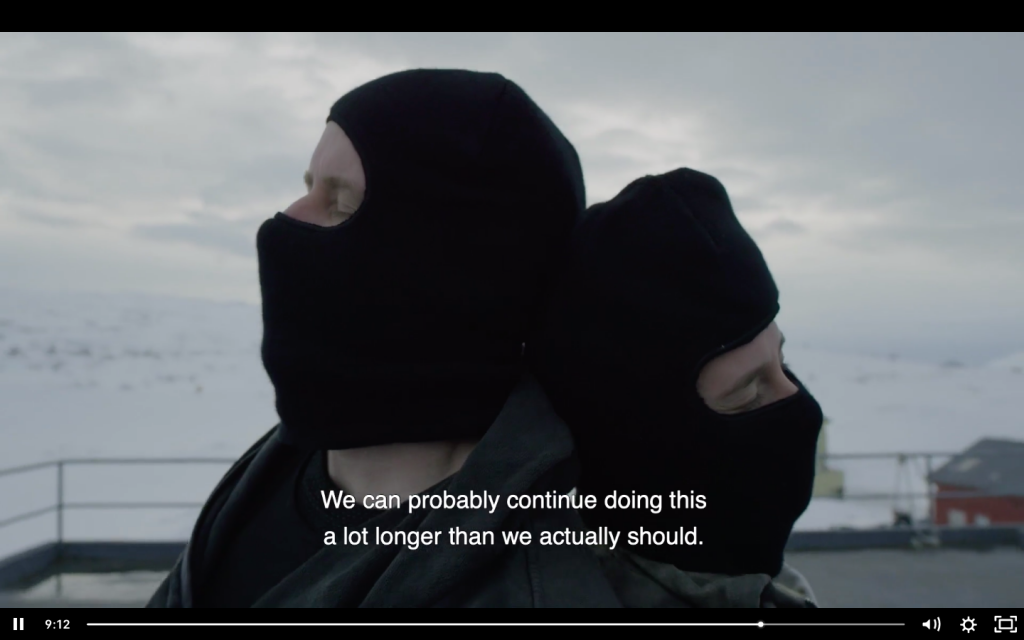 .
ABOUT | WHO ARE WE?

Louise Bjurholm von Euler and Henrik Agger – two acrobats from Stockholm Sweden, educated at Moscow State School of Circus, who have worked together since 2001.
Louise graduated 2013 from the program new performative practices at the University of Dance and Circus in Stockholm (DOCH) with a master in choreography with specialization in Circus. The master program at DOCH was the starting point for the research project "The art of working in pairs, a deeper look into our practice" which began in the summer of 2011 and resulted in the performance and the booklet called Extreme Symbiosis.
Henrik also went to the Mime Acting Program at Teaterhögskolan Stockholm ( Stockholm university of the arts), and has been involved in the establishment of "New Circus" in Sweden as one of the original artists in the creation of Cirkus Cirkör in 1995. As freelance artists Henrik and Louise have been working with companies such as the Russian State Circus and Cirkus Cirkör. They have also been producers of their own performances.
Henrik's and Louise's work is based on research, and they always include one or two question statements in their creative processes. Physical expression is at the center and their Circus discipline Pair Acrobatics is often the starting point.
.